DotA 6.52d had been released. There is one bug found on DotA 6.52c, which Sylla Bear could duplicate items by denying his Spirit Bear. Look at the video below.
IceFrog is trying to make DotA 6.52 map to be stable map. So, they are fixing all bugs found. Hope you enjoy the new map.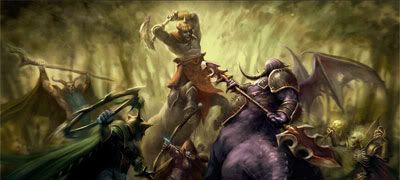 Download Link:
DotA 6.52d DotA Map Free Download
6.52d Changelog
================
* Fixed a major exploit that has been discovered very recently
Notes: Both 6.53 and the official map translation project (Korean/Chinese/Russian for now) are almost ready.
Source:
Making Life a Celebration